Corporate profile
As a large comprehensive energy player, Goray Energy Group takes initiative in clean energy, dedicates to make it smarter and more accessible. Our mission is "green energy, great life". We cover the whole process of renewable energy development, investment, construction and operation. Meanwhile, we roll out a diversified deployment and participate in finance and investment, thus shifting the gear towards high-quality development of new energy. Leveraging its unique competitiveness in domestic and international market, Goray Group is trailblazing in wind power industry over the years. 5,500MW is available for development, while an installed capacity of 3,000MW is in operation and under construction. We will constantly build influence in the new energy sector in the ever changing global energy landscape.
Learn more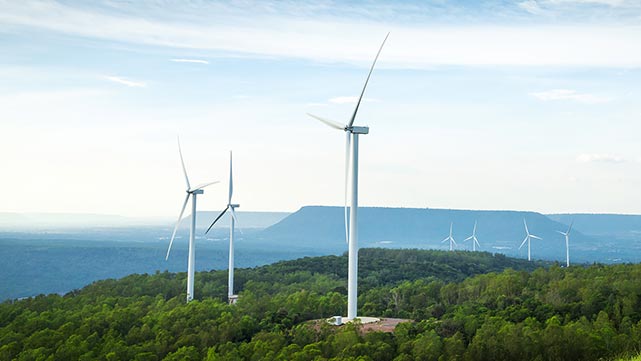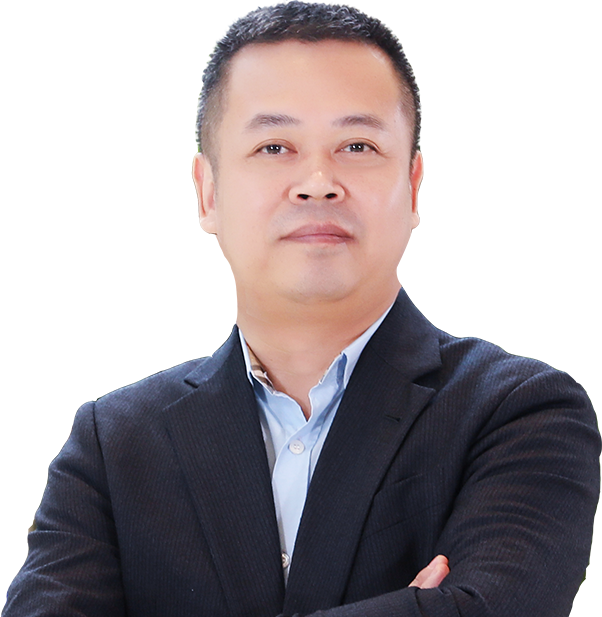 We are grateful to this great era. The achievements today are not possible without the opportunities it offers. The world will be reshaped by the interconnected renewable energy. As a trailblazer in clean energy, we will shoulder critical tasks, drive green and low-carbon initiatives, and Carbon peak in 2030 and carbon neutrality in 2060.
Goray Group Founder LIEJUN YANG
Goray Culture
The "harmony and unity" culture reflects our ideas on a sustainable future.
The unity of the generation of all things is ideal for mankind and for nature.
Learn more
Beijing
Shandong
Singapore
Australia
Contact Us
Goray Energy Group
Tel:+86-10-88990809
Add: 6th Floor, Tower 3, China Central Place, Chaoyang District, Beijing, China
Zip code:100020
Shandong Goray Energy Group
Tel:+86-531-88988855
Add:58th Floor, China Resources Center, Jingshi East Road, Lixia District, Jinan, Shandong, China
Zip code:250014
Singapore Goray Investment Co., Ltd.
GLORY INVESTMENT PTE.LTD.
Add:160 Robinson Road #17-08 SBF Center Singapore 068914
Australia Landscape Investment Co., Ltd.
ETERNITY AUSTRALIA INVESTMENT PTY LTD
Add:New South Wales