The Harmony And Unity Culture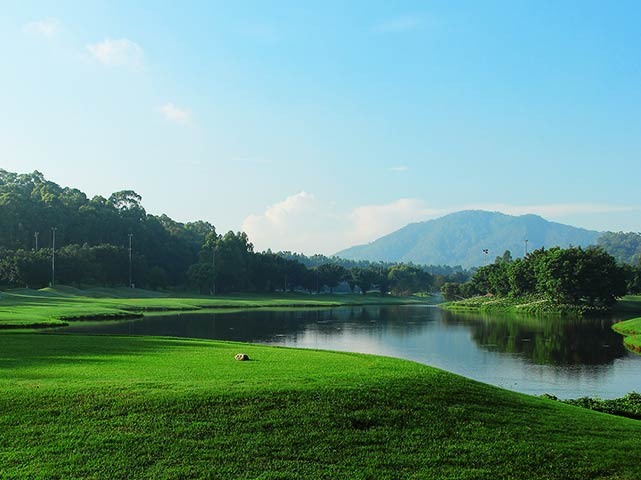 Mission: Green energy, great life
Energy demand and environmental pollution issues become increasingly urgent. The energy sector in Goray Group will dedicate to address the conflict between economic development and environmental pollution and make great life a reality.
Value:
integrity、honesty
respect、sharing
The core values, showing the attitudes and codes of the Group and the employees, build our fundamental competitiveness.
Integrity: the basic philosophy
Honesty: the business foothold
Respect: the open attitude
Sharing: the growing pathway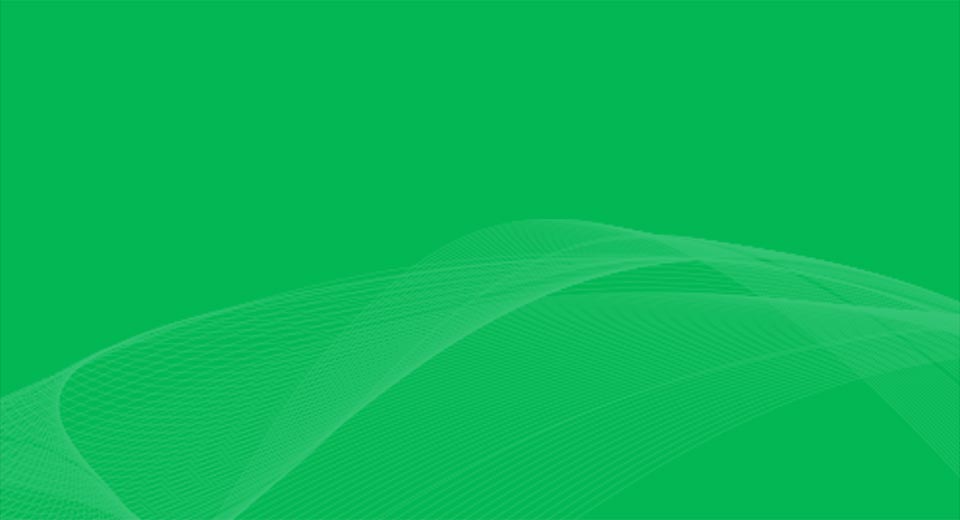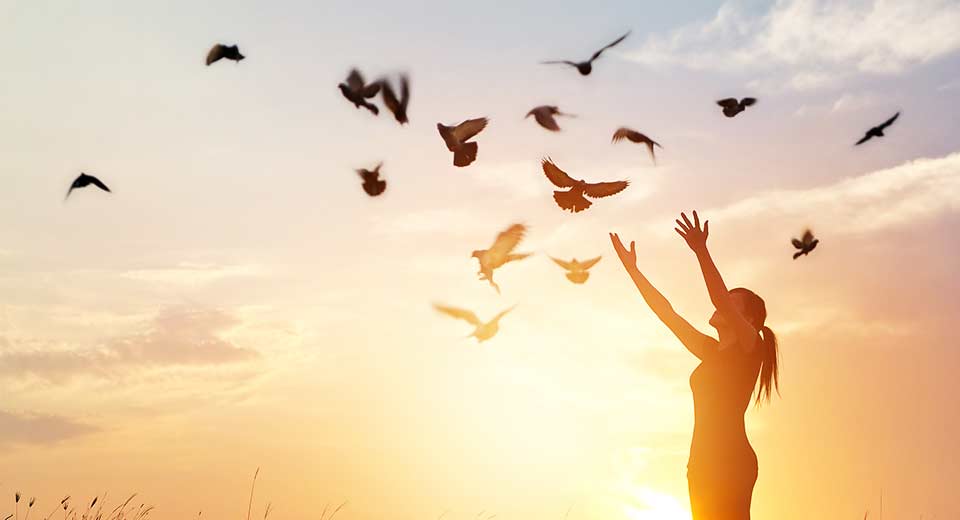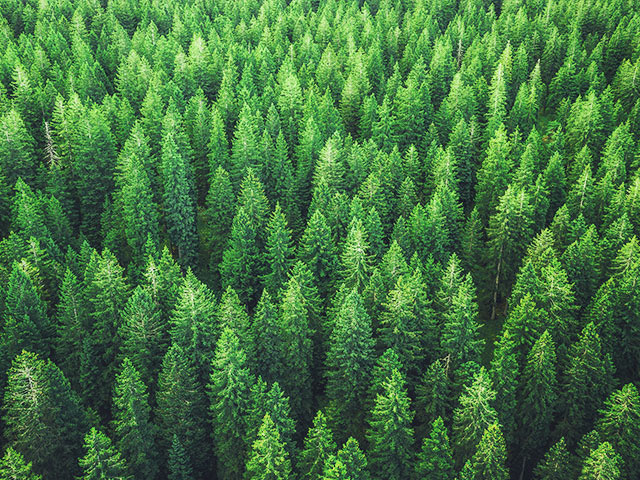 Spirit: Discover the power of growth
discover the strength of growth, discover the impression of innovation and discover the joy of progress
Never been daunted in the face of difficulties or obstacles, Goray Group has built a unique cultural value system. While discovering the power of growth, we share the legacy, and keep moving forward.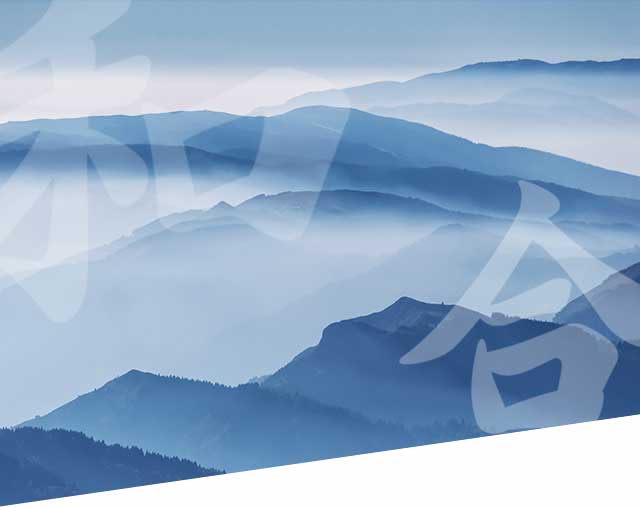 Goray culture: harmony and unity
Harmony means different things or ideas are complementary. It is the rule to generate new things. Harmony and unity is a well-coordinated system.
Harmony: meet the expectations, benefit yourself and others, and win-win
Unity: solidarity, ever-growing, ready to change and grow
Unity of knowledge and action: facilitate each other and grow together
The "harmony and unity" culture is based on traditional Chinese philosophy and advanced Western management concept. To combine with long-term practices, it helps to reach balance and encourages innovation.Harmony and unity is our world view. The unity of knowledge and action is our methodology.