Develop green energy for the community
As a comprehensive energy group, we are dedicated to provide premium clean energy and professional services. To respond to global resource shortage and mitigate the climate change, we consolidate resources, support new energy infrastructure and sustainable development, bring green energy to millions of households and contribute in building a beautiful China.

Equal to CO2 emission reduction

Equal to reforestation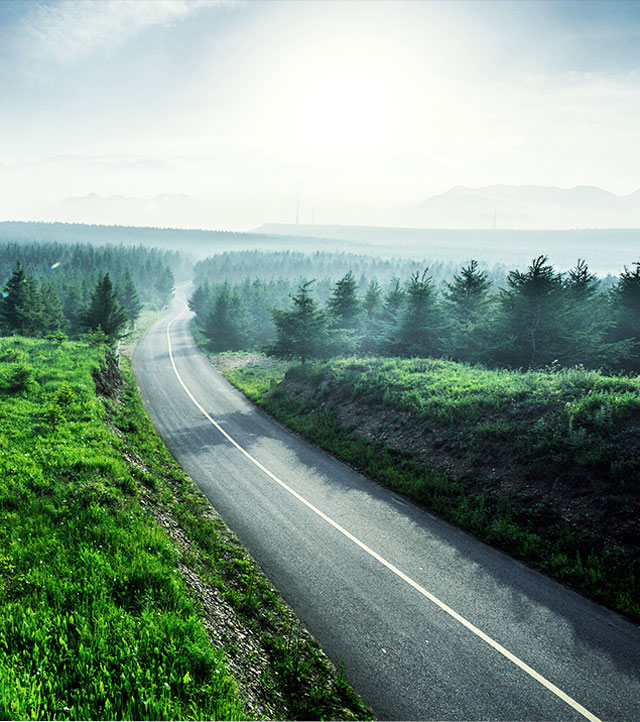 Pay back to the society and practice public welfare
Goray Group has always been adhering to the CSR philosophy of "from society, to the society", and regularly organizing public-interest activities to help more people and region. In recent years, whilst pursuing high-quality development, Goray Energy Group is active in public-interest activities such as poverty alleviation, education assistance, environmental protection, public health etc., advocate corporate citizenship and make every effort to build a harmonious society. To help the poor children, we send what their need in study and life, donate to charity fund, help them to finish school, and promote the basic education. In hurricane-stricken area, we deliver necessities and cash donations immediately to support rebuilding. During the COVID-19 outbreak, we contribute whatever we can to the nation to defeat the virus.
Constantly impressed and inspired by the kindness from the society, public interest is in our heart.
Public welfare campaigns
Grant for poor students
Donation to district/county-level Red Cross
Targeted poverty reduction
Support to village/town-level enterprises
Donation to the disaster/COVID-19 affected areas
Green Action in Goray Public Welfare Month
Charity Run for Blue Sky