Light up a zero carbon tomorrow with bright minds

Talent development
Goray Energy firmly believes that talent is the core for enterprise development. We have built an excellent people-based team. Elites that have unity of words and actions are one of the cores for our sustainable growth and breakthrough. We offer decent working environment and compensation and design a proper career development and training mechanism for a win-win future. With elite talents, Goray Group will fulfill the duties and spare no efforts to contribute to China's clean energy industry.
Goray has built comprehensive platforms for the career development, brought internal and external resources, and provided diversified learning opportunities. Supported by various departments, Dandelion Program for leadership, Wind Speed Program for new employees and Star Program for interns are avai
Company-level management training

In the Dandelion Program, we invite lecturers to Goray and address practical issues in self development, management improvement and teamwork. This will enhance the leadership in executive team and meet the needs of personal and enterprise development.

Business training

We take full advantage of internal resources, share practices in management, operation, technology and culture, organize a team of excellent trainers, train on wind farm construction, safety management and contract risk etc.

Department-level training

The training is primarily for the key positions and general capabilities. Employees are encouraged to keep improving. If they want to have further education while staying on the jobs, pursue or higher degree or get a professional qualification, grants or rewards will be offered proportionally.
Career pathway
A vertical and horizontal career pathway has been designed. Vertically, we offer opportunities in development/planning, design/management, operation/maintenance etc. Horizontally, employees have choices in both management and professional positions. In this diversified system, personal value and growth are possible.
My Goray story
At Goray, we have faith in the power of growth. As long as we keep learning and march forward, flexibility, openness and vitality will be well maintained.
We stick to the corporate value of "integrity, honesty, respect and sharing". Firmly committed to creating values, Goray Medal illustrates career development and personal achievements.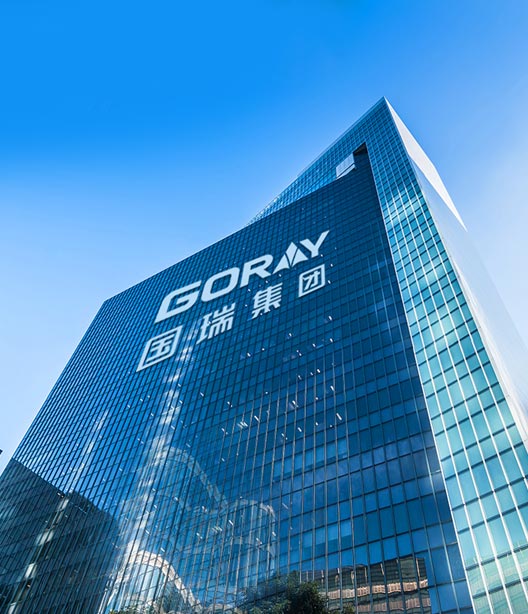 Fun Club

Fun Club

An energetic and positive vibe is ideal for work and life. The Fun Club offers various activities for interaction and fitness. Happy work, happy life!

Dandelion Program

Dandelion Program

This is a leadership program based on Goray's reality. The executive team will reshape their perspectives, improve the strategic, communication and coaching skills, and meet the high-quality development demand.

A Decade in Goray

A Decade in Goray

As the most respected award in the Group, it inspires staffs that grow with us and showcase the Goray spirit. We cheer for their glorious achievements.
Sparkling Night

Sparkling Night

This is the annual party to review the hard work, share highlights, sketch out a blueprint and face the challenges as a team.

Family Day

Family Day

This is a heart-warming day with Goray employees and their families. Love and care bring us together.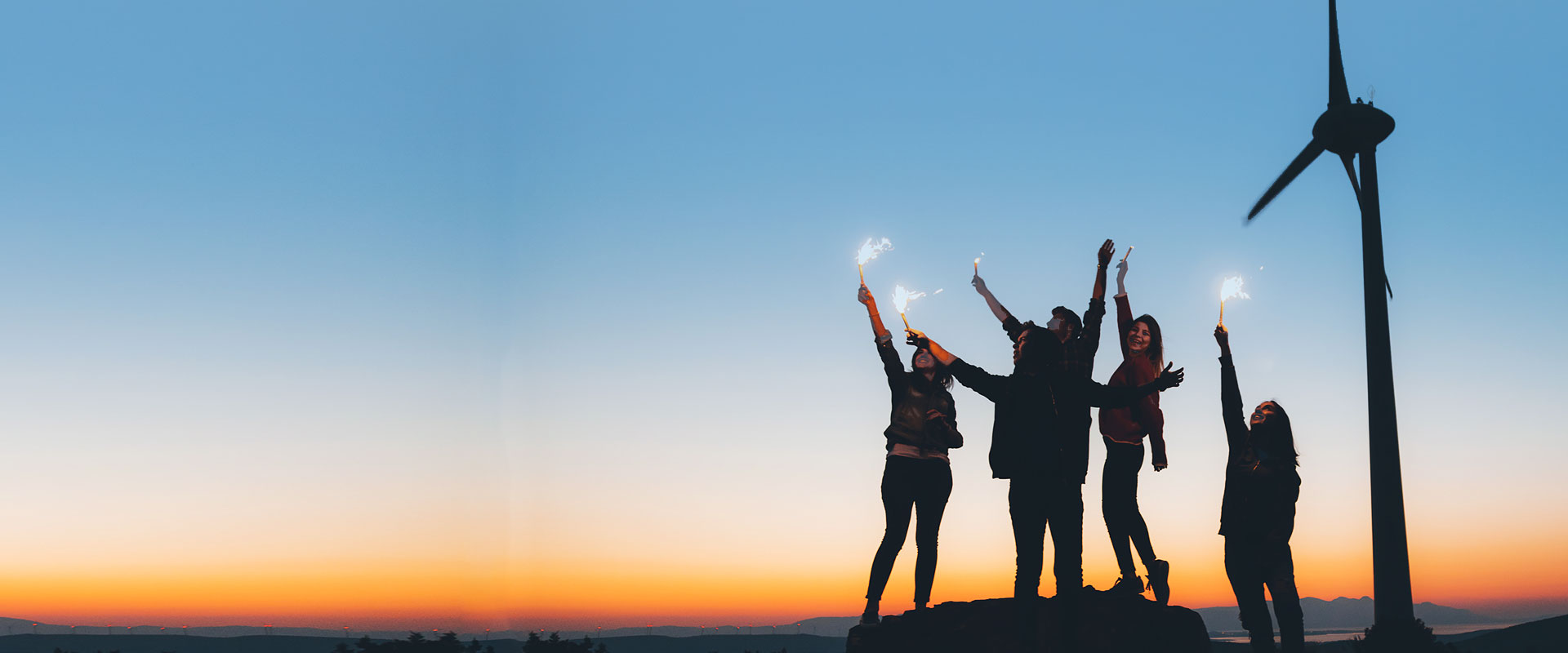 Join us
Join us for fair, relaxing and pleasant work space, and for friendly, heartwarming and excellent workmates. More importantly, this is the place to maximize your potential.